Ongoing Services
You are on a journey to build a strong and secure financial future. Indigo's ongoing services are designed to cater for all budgets and meet you at whatever stage you're at in the building process
Indigo Wealth –
This is a bespoke service most suited to those clients with larger Investment and/or pension portfolios, which would typically be in excess of £250,000. Complex tax planning may be an integral part of regular reviews along with close management of detailed investment strategies.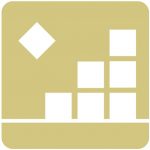 Indigo Foundation-
This is Indigo's core service proposition best suited to those clients who have growing investments and pensions and are looking to build and protect their financial position. It is more suited to those with investment portfolios and/or pension funds of between £85,000 and £250,000.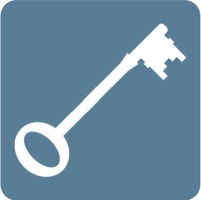 Indigo Gateway –
Gateway offers a level of support to those clients with more modest portfolios of below £80,000 often requiring less complex financial approaches or maybe only just starting on their planning journey with a view to developing towards Foundation or Wealth in the future.